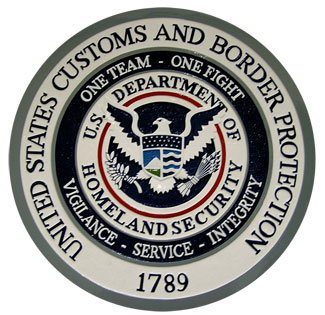 customs clearance
Ever Concord Logistics prepares and submits documentations required to facilitate export or imports into the country, representing clients during customs examination, assessment, payment of duty and co-taking delivery of cargo from customs after clearance. Our customs brokers combine for over 40 years of experience. We handle full shipments, as well as less than container load shipments (LCL) for smaller companies. We know what to expect for imports of any size and type: by air, ocean and land. Our brokers have worked with us for years, providing personal services, while overseeing import processes. We meet all necessary regulatory and security certifications, such as Automated Manifest System (AMS), Importer Security Filing 10+2 (ISF) and Customs-Trade Partnership Against Terrorism (C-TPAT). We save our customer's time during the import process by clearing shipments before they arrive, helping you comply with Customs' regulations for fast, accurate processing.

• Information-management systems automate the entry release, release and duty payment processes.
• Maintain an interactive relational database of customers product-related information.
• Handle pre-and post-entry matters.
• Customs laws are continuously changing, our broker will make sure you are compliant with current customs regulations.